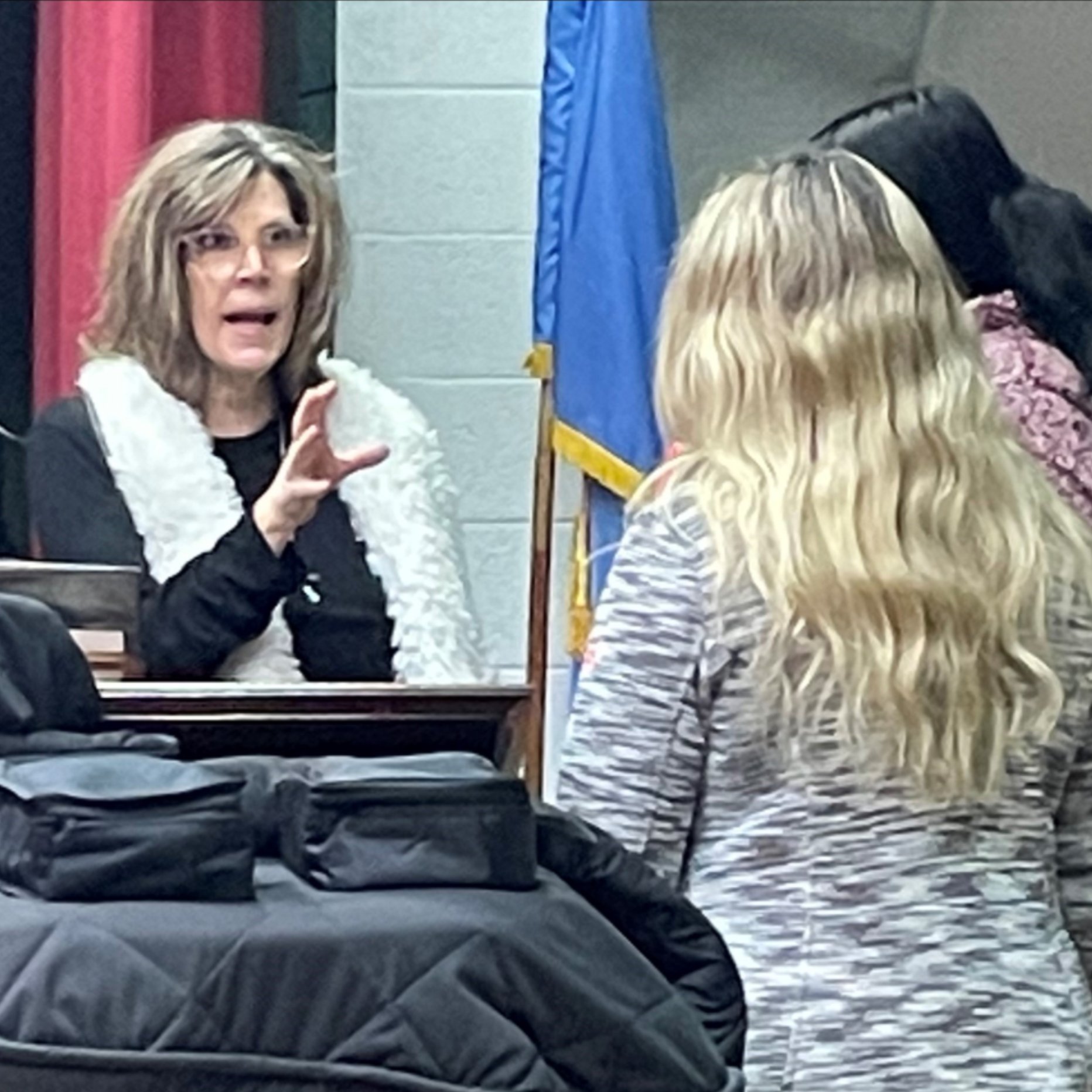 Mrs. McDonald was born and raised in Beaver! She has always had a love for music and loves teaching music because kids from all different backgrounds can enjoy it! "Music heals the soul and puts everyone on equal ground."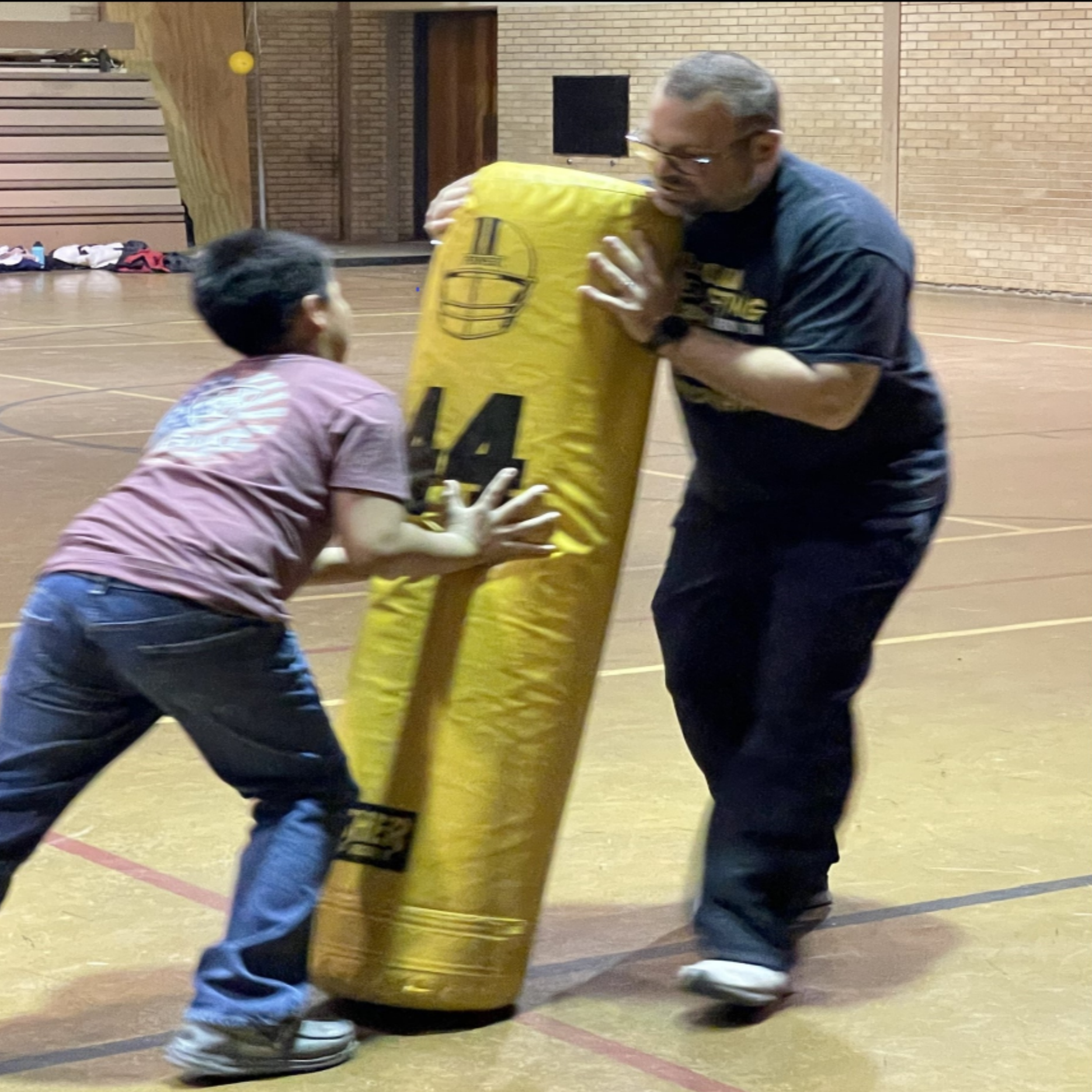 Coach Jerod Cline graduated from Beaver High School in 2002. He attended college at UCO before moving home to teach and coach. "Knowing that God has brought me here for a purpose " is Jerod's motivation for education. "It's an awesome responsibility and blessing to impact a student's life!"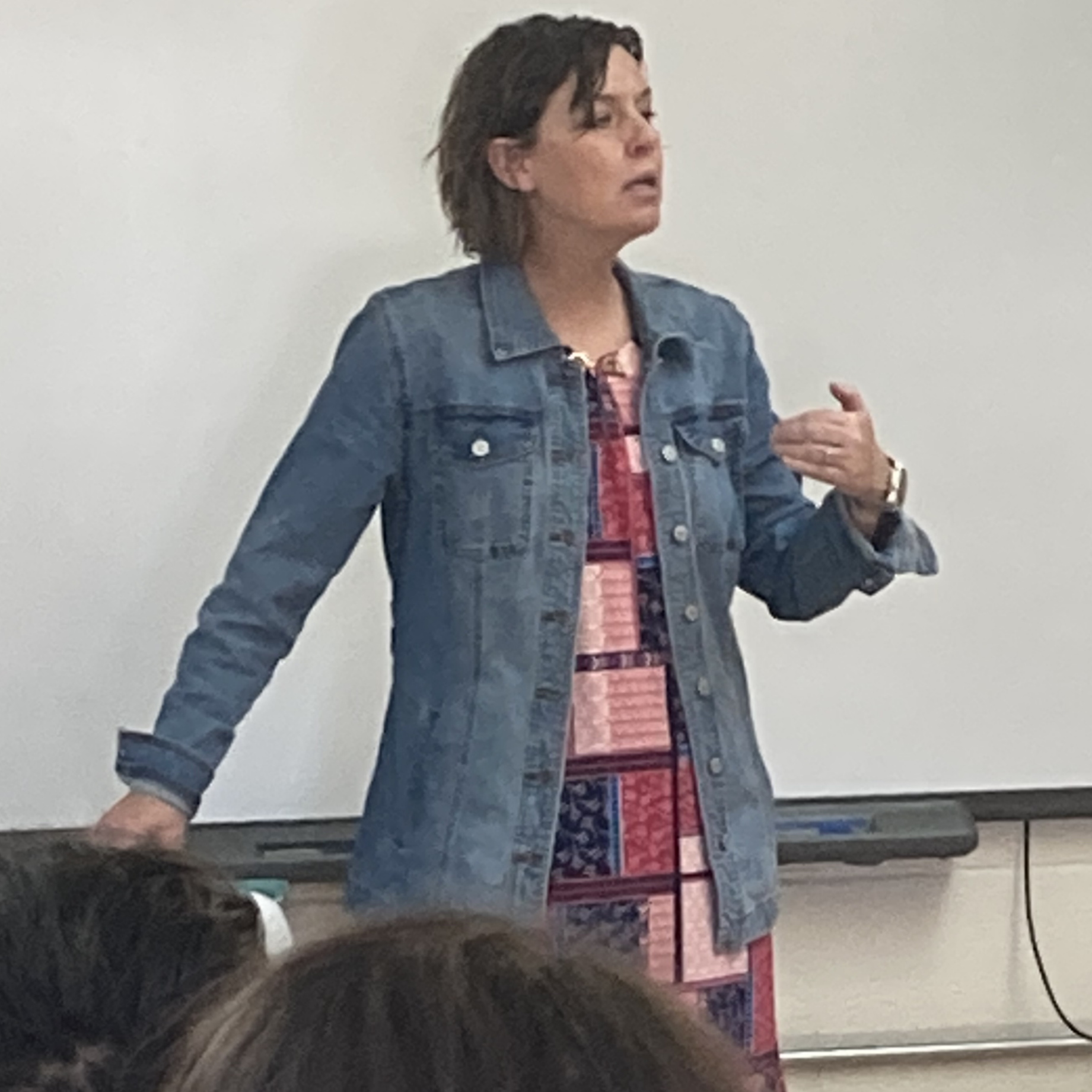 Mrs. Jinger Looper earned a degree in Psychology from NWOSU in 1994 and then obtained her teaching degree from OPSU and began teaching at Beaver in 2013. "It's the kids. I love helping them fall in love with history... see the big picture of the human experience."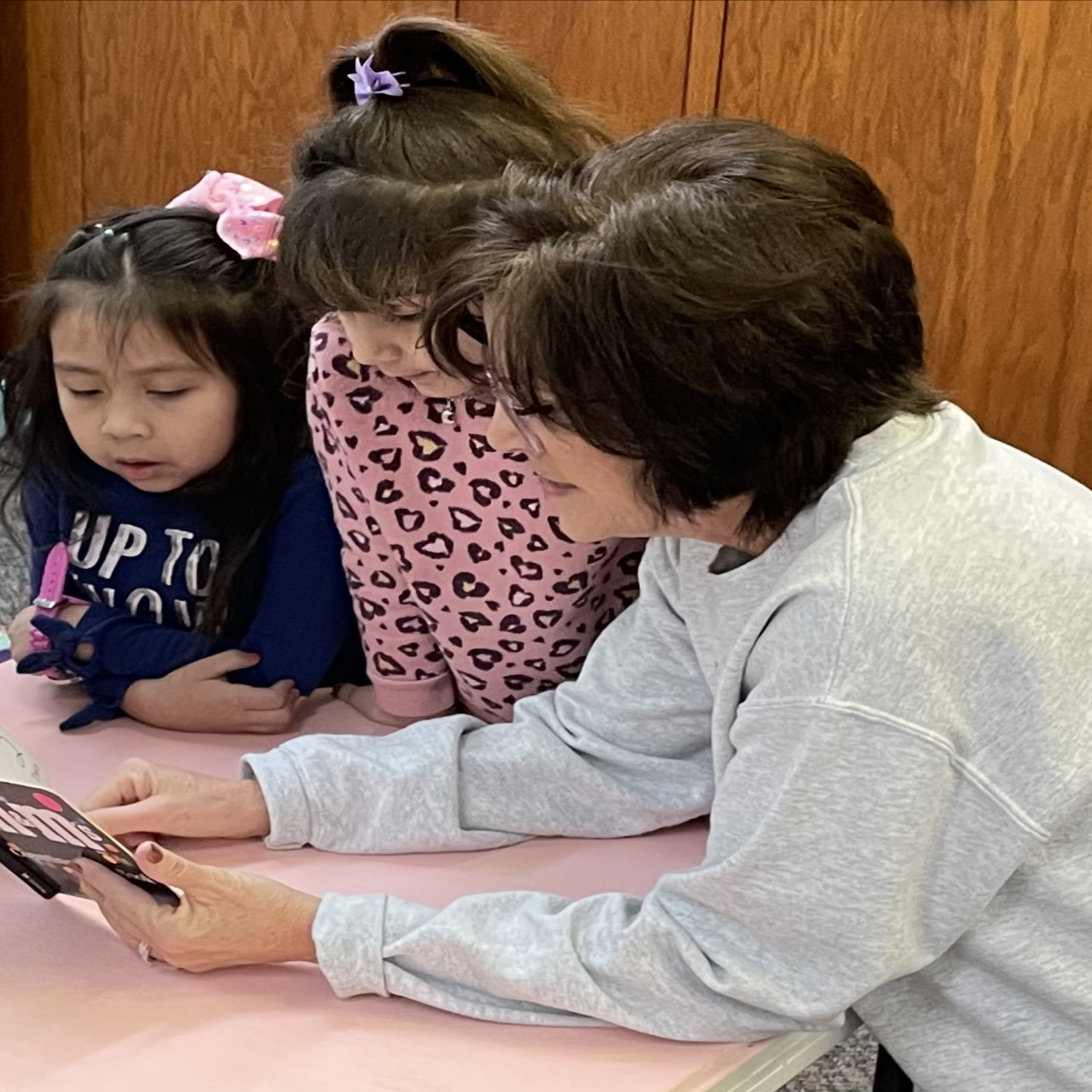 Mrs. Grounds has always adored working with little kids, as a Beaver graduate in her church nursery in to teaching at Beaver today. "If joy is a disease, little kids are the carriers!"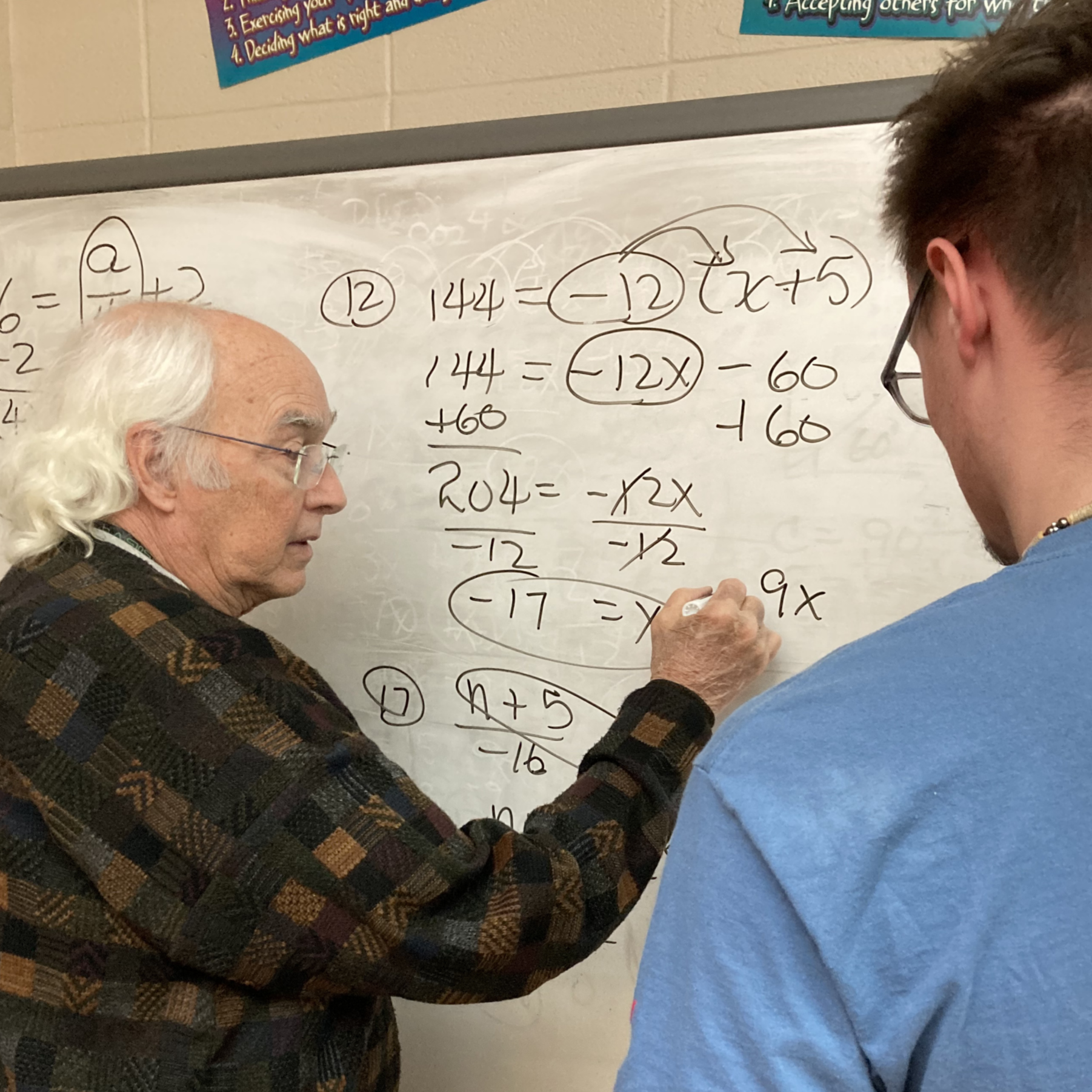 Mr. Baird was always the "go-to" math guy in high school that his classmates leaned on for help. This led him into a 43+ year career in education. Gene finds joy "when he sees the twinkle of understanding and success in a student's life after graduating."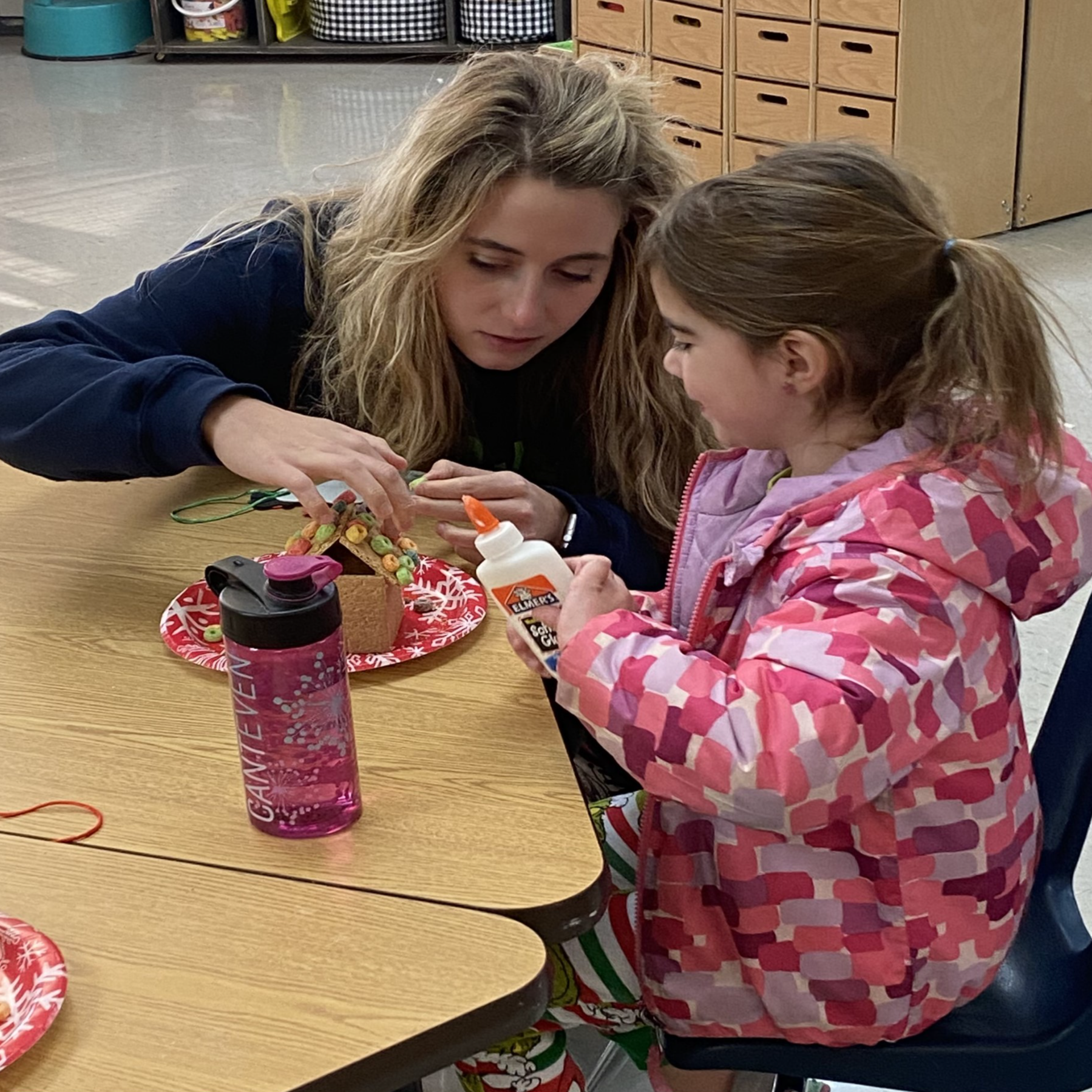 Emily always wanted to be a teacher growing up. After graduating at Kansas State University, she came to teach at Beaver! "I love that I get to be "human" with kids... The youthfulness of their minds is so forgiving and inspiring!"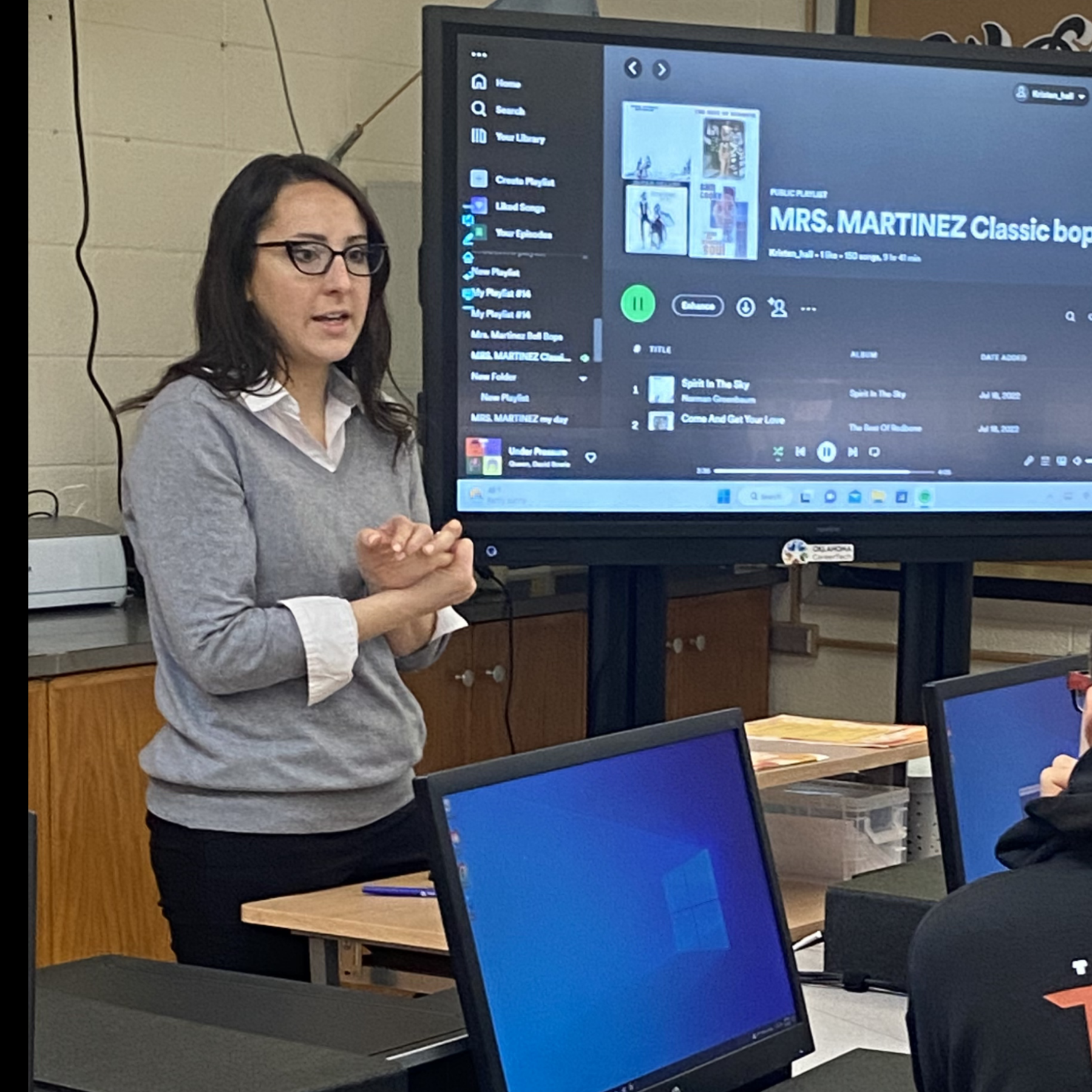 Kristen graduated from OPSU with a degree in Business Administration, which led her to be the Business, Management, and Information Technology teacher at Beaver! "...the students are my 'WHY.' I had teachers invest in me... My goal is to be that person for my students."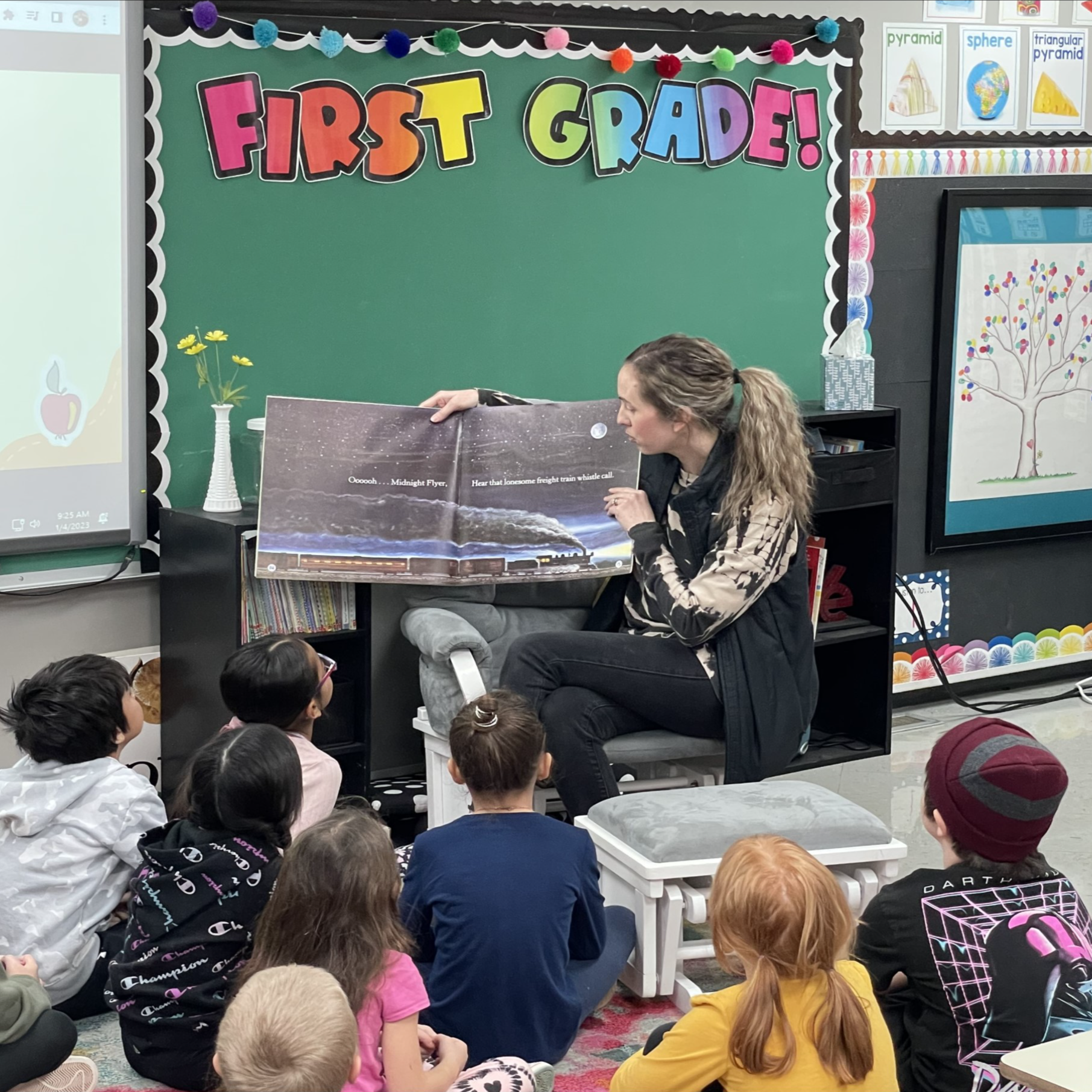 Jennifer began teaching after graduating at NWOSU in 2014. She moved to Beaver in 2021 with her husband, Coach Jones. Jennifer's why... "the light bulb moments you see students have each day!"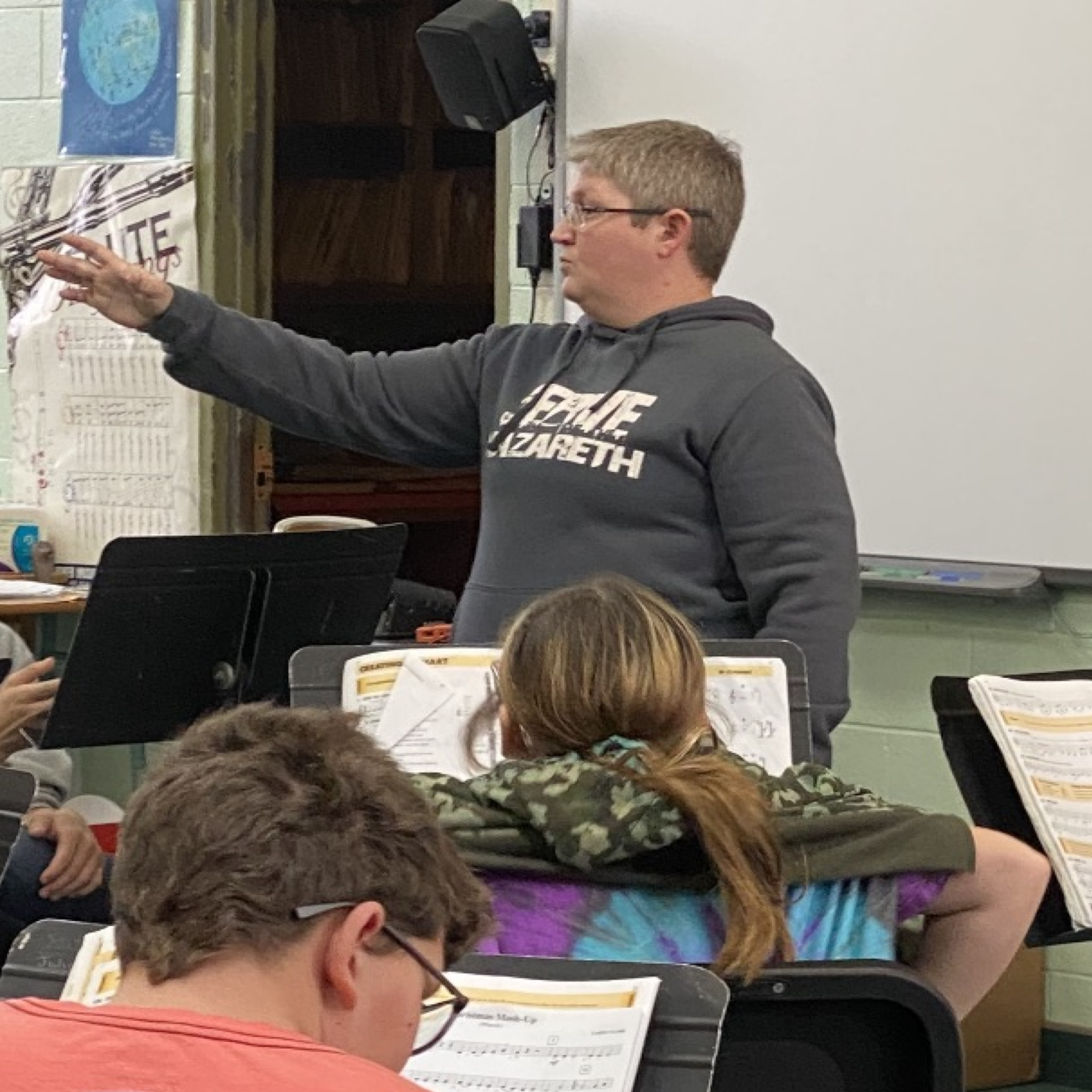 Lindsey attended East Central University, earning a degree in Music Education. after graduating high school in Edmond. "The kids are always the reason! It's about teaching them to work as many parts but one body, towards the same goal."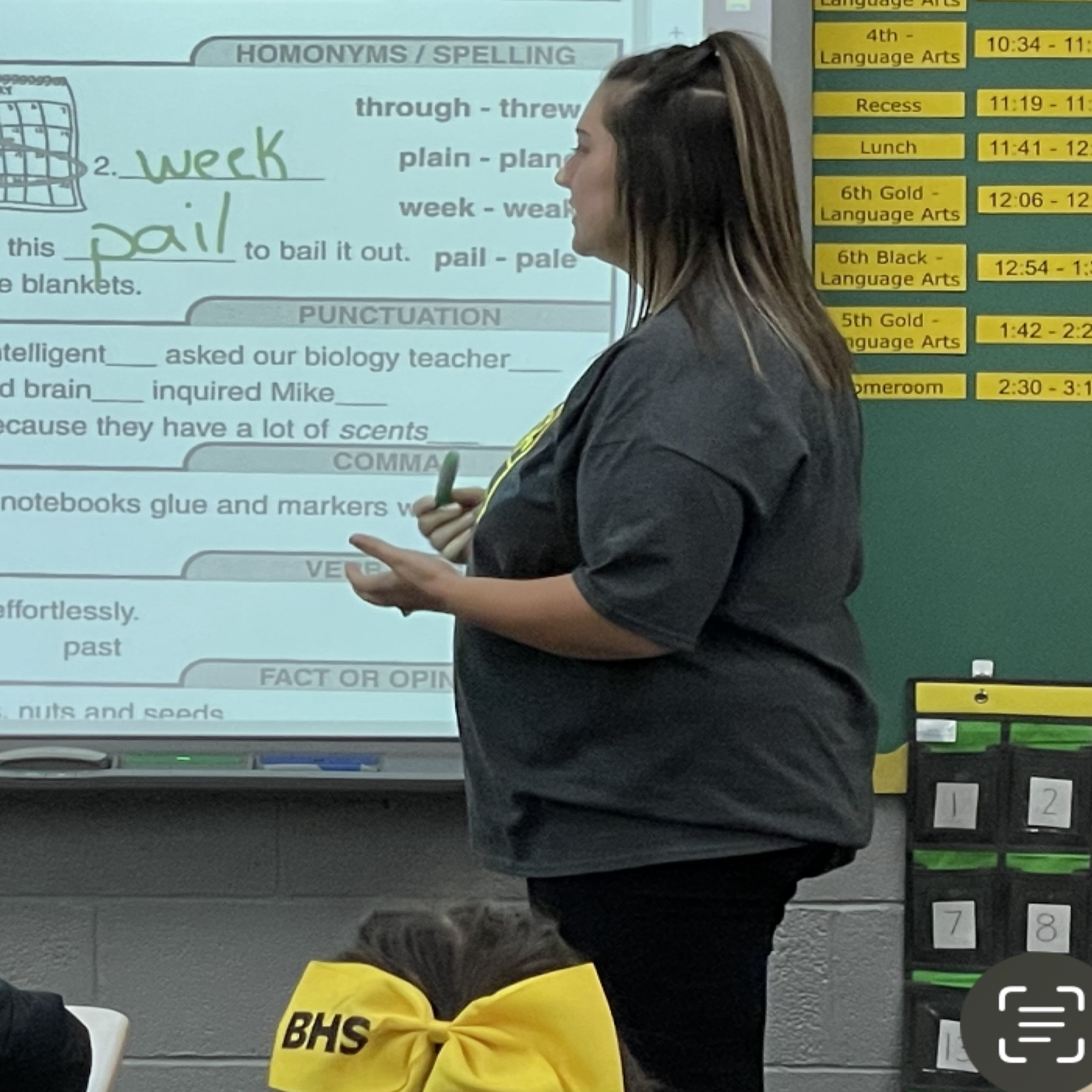 After graduating high school in 2011, Michalia attended NWOSU, earning a degree in Early Childhood. She came to teach at Beaver with her husband, Coach McDonald. "I love getting to help shape the minds of students! I love seeing them use the things they are taught to answer problems!"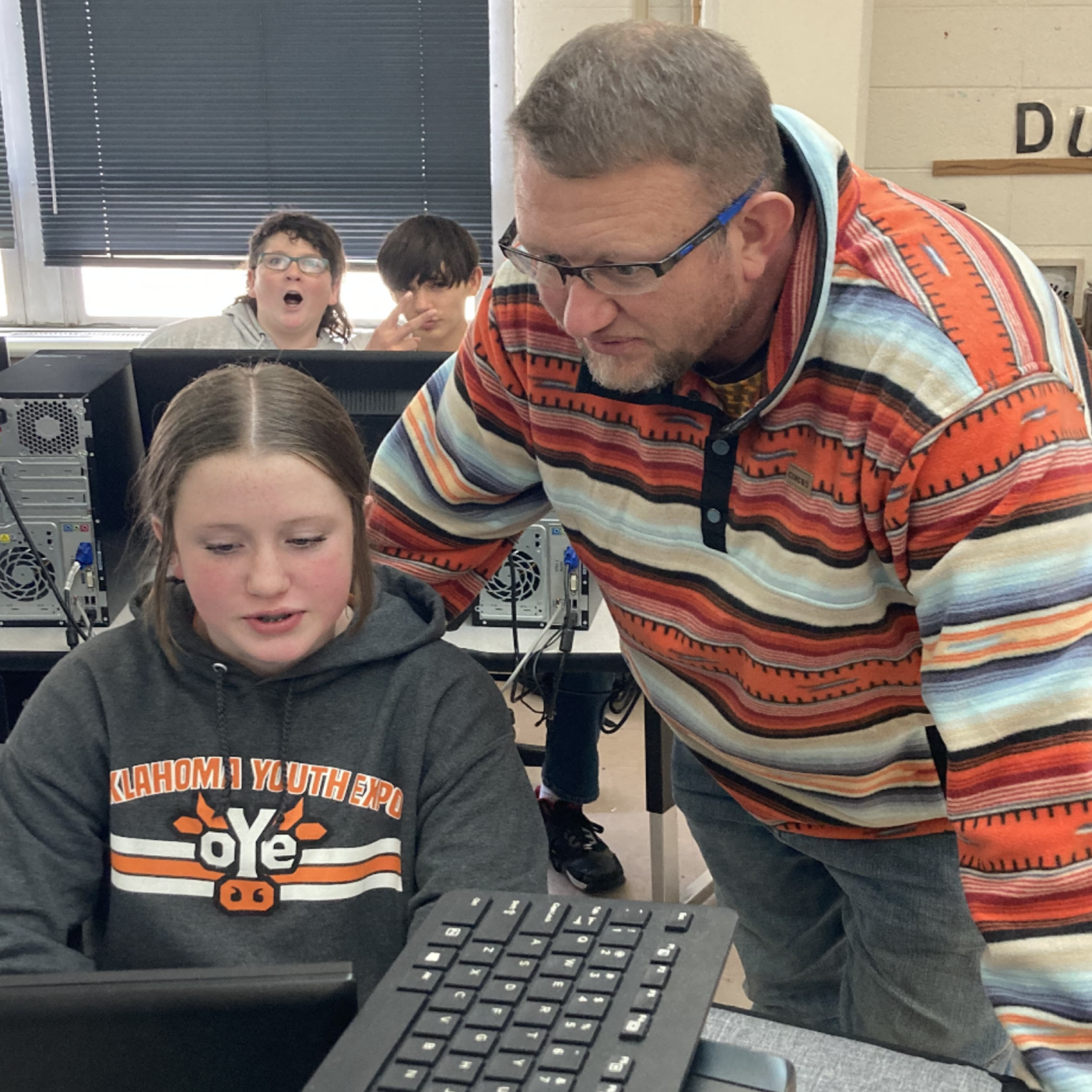 Ashley attended college at OPSU on a livestock judging scholarship while studying to be an Agricultural Education Instructor and FFA Advisor. "I am a huge believer in the underdog. Student success is the greatest joy for me in this profession!"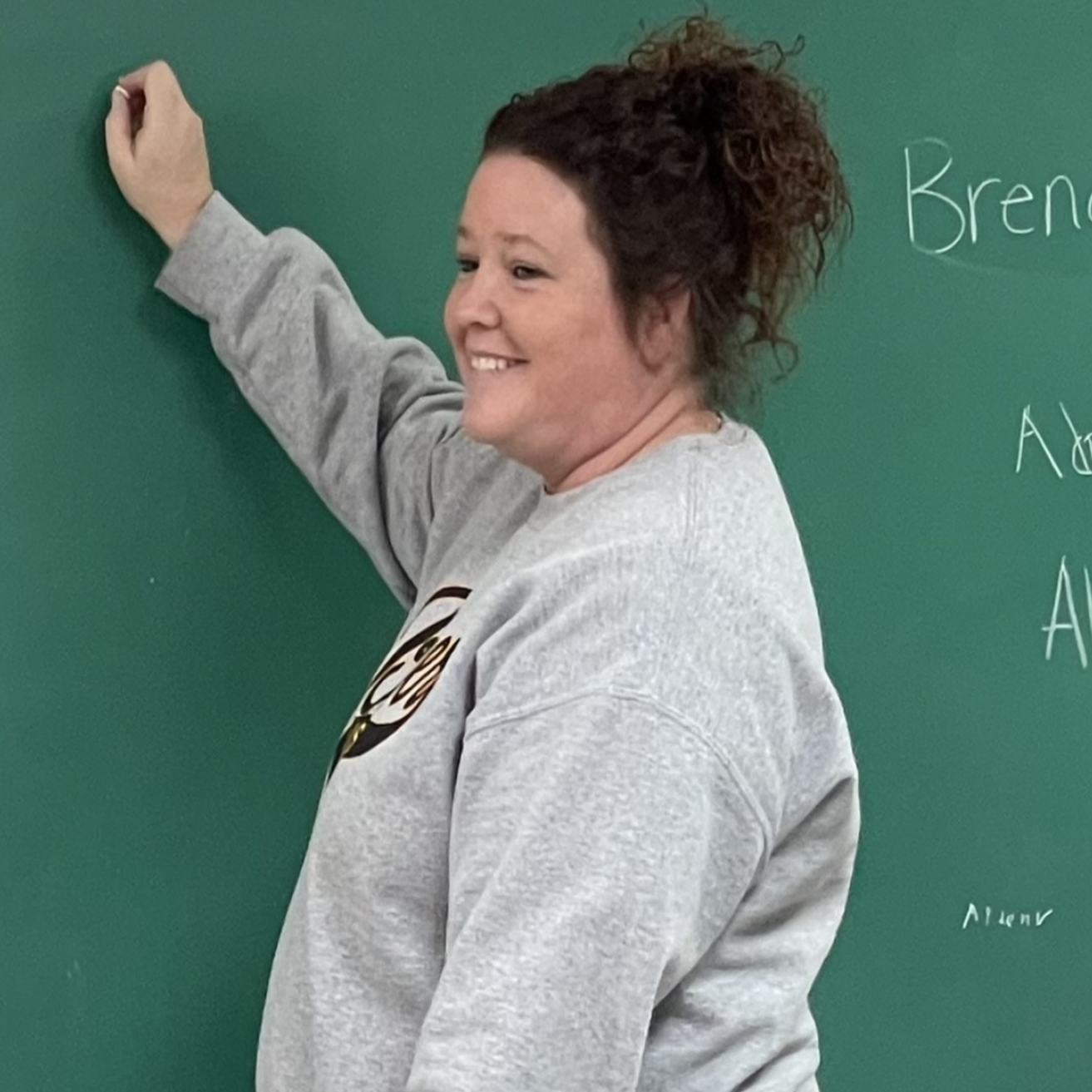 Camee grew up in Turpin before attending college at NWOSU to earn a degree in Elementary Education. She went home to teach before coming to Beaver 10 years ago! "The students are my 'why!' Knowing I could be the one person that a student can count on keeps me motivated!"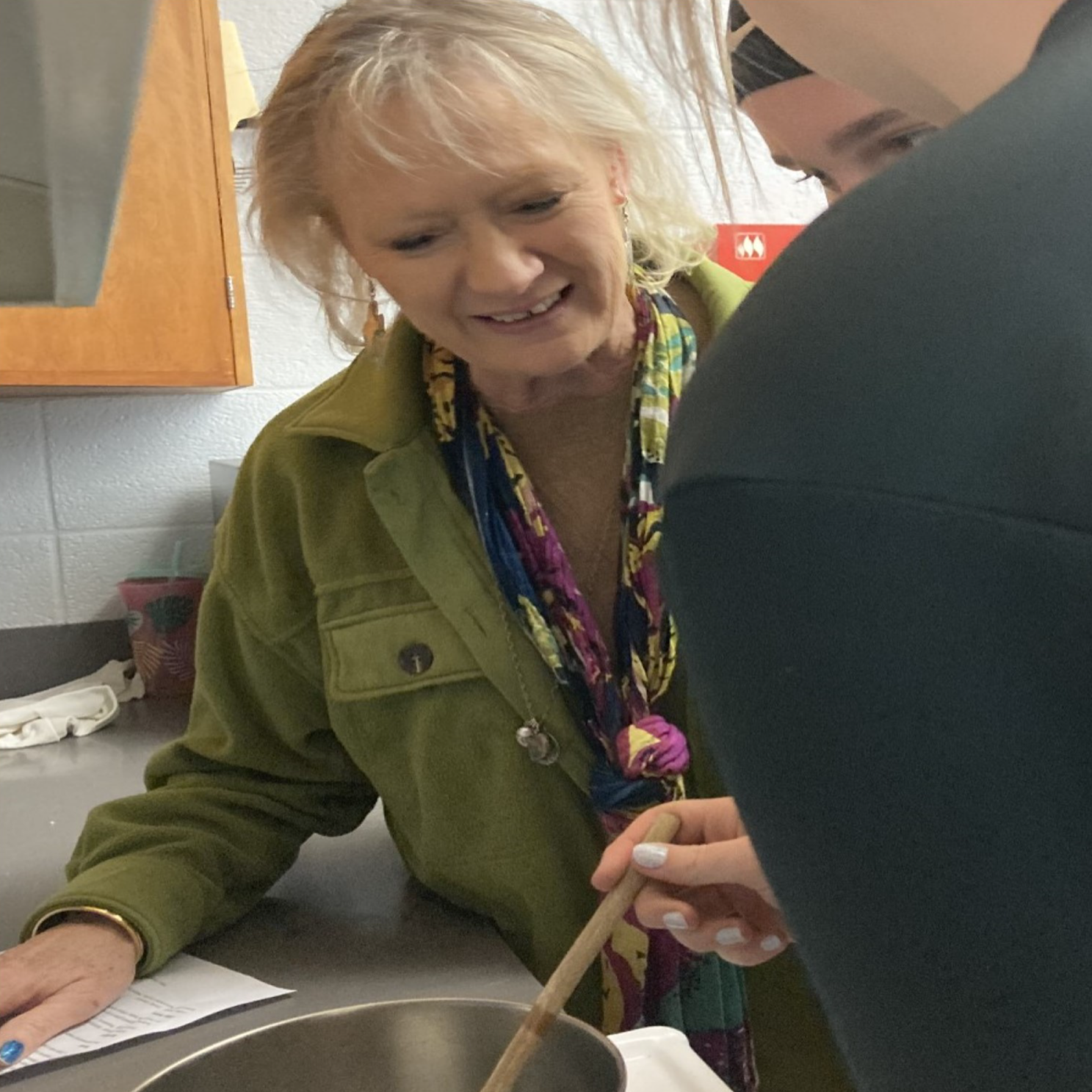 Nancy earned a degree in Vocational Consumer Family Sciences at UCO in 1986. She moved to Beaver with husband Mike McVay and began teaching Family and Consumer Sciences in 1995! "The kids are my 'why.' Much of the curriculum is 'Real Life.' These students come away with life-long skills!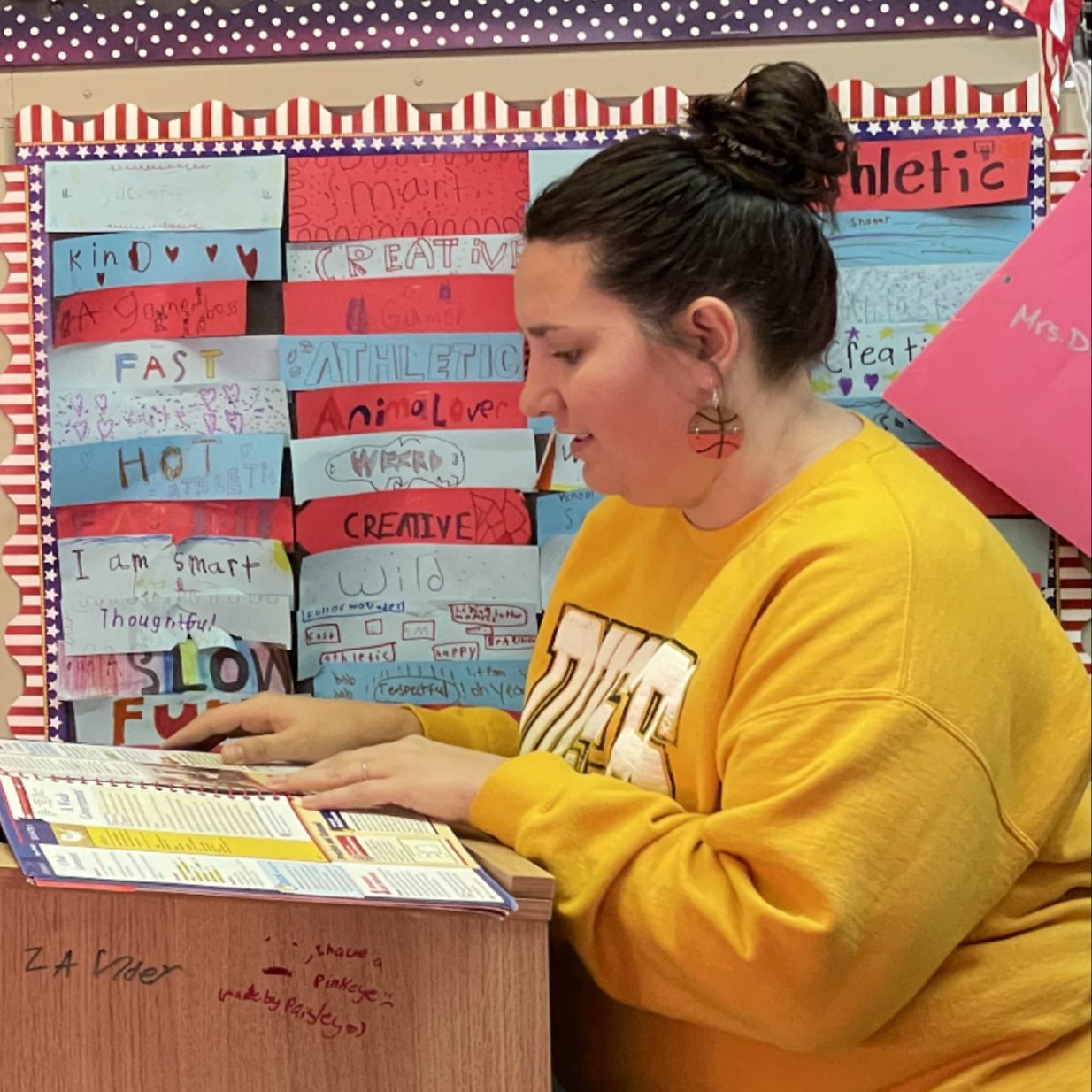 Jeniffer was born and raised in Beaver! She always wanted to be a teacher, and came to Beaver to teach in 2020! "Seeing kids grow and learn... I enjoy being a part of that process!"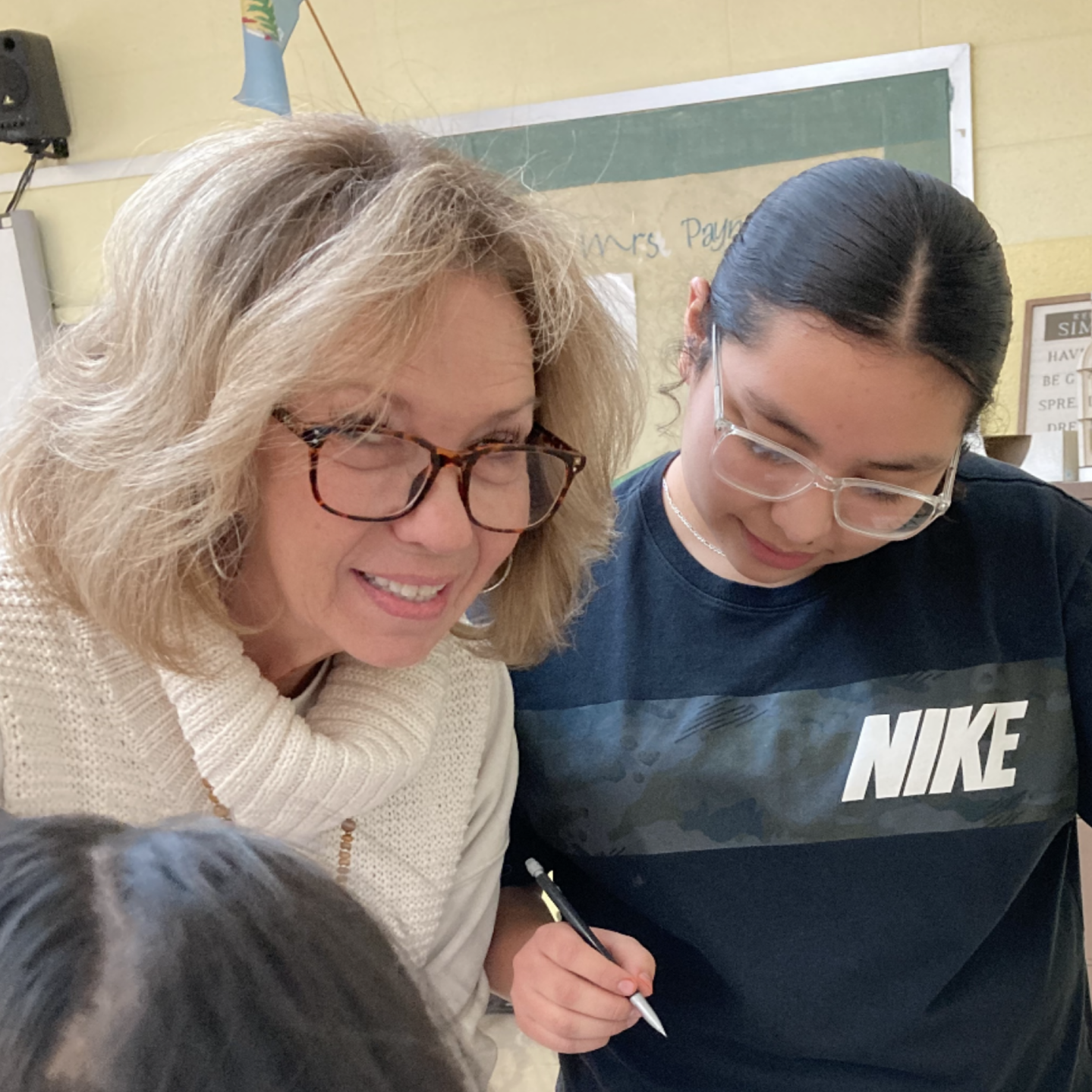 Jan is a 1973 graduate of Beaver High School! She came to teach at Beaver in 1995 after raising 4 kids on the ranch. "A good day is when I see them smile at a piece in a book we are reading or at an activity in my computer class of past... when I know they are happy, safe, and succeeding in life!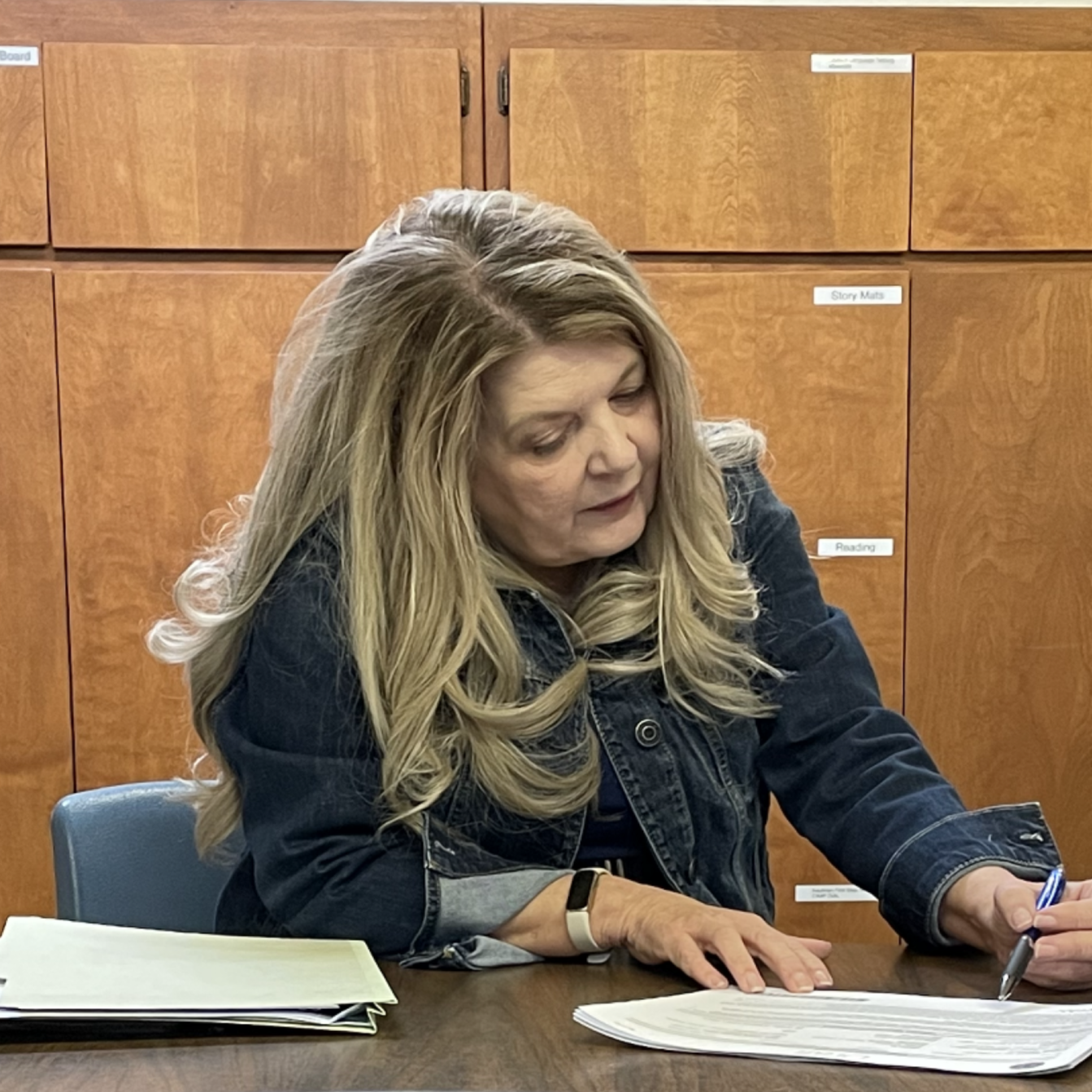 Vickie moved to Beaver in 2005 after teaching in Southeast Oklahoma for 17 years! She now serves as our Special Education Director. "The smiles!!! I love seeing a student's smile! A genuine smile lets me know that I have reached that student and made them feel special!"
Trudi came to Beaver as a paraprofessional when her youngest daughter was in the primary building. She loves working with children and knows she can do everything she needs to help teachers and students. "Seeing the smiling faces and warm hugs... Never give up on them... watch them SOAR!!"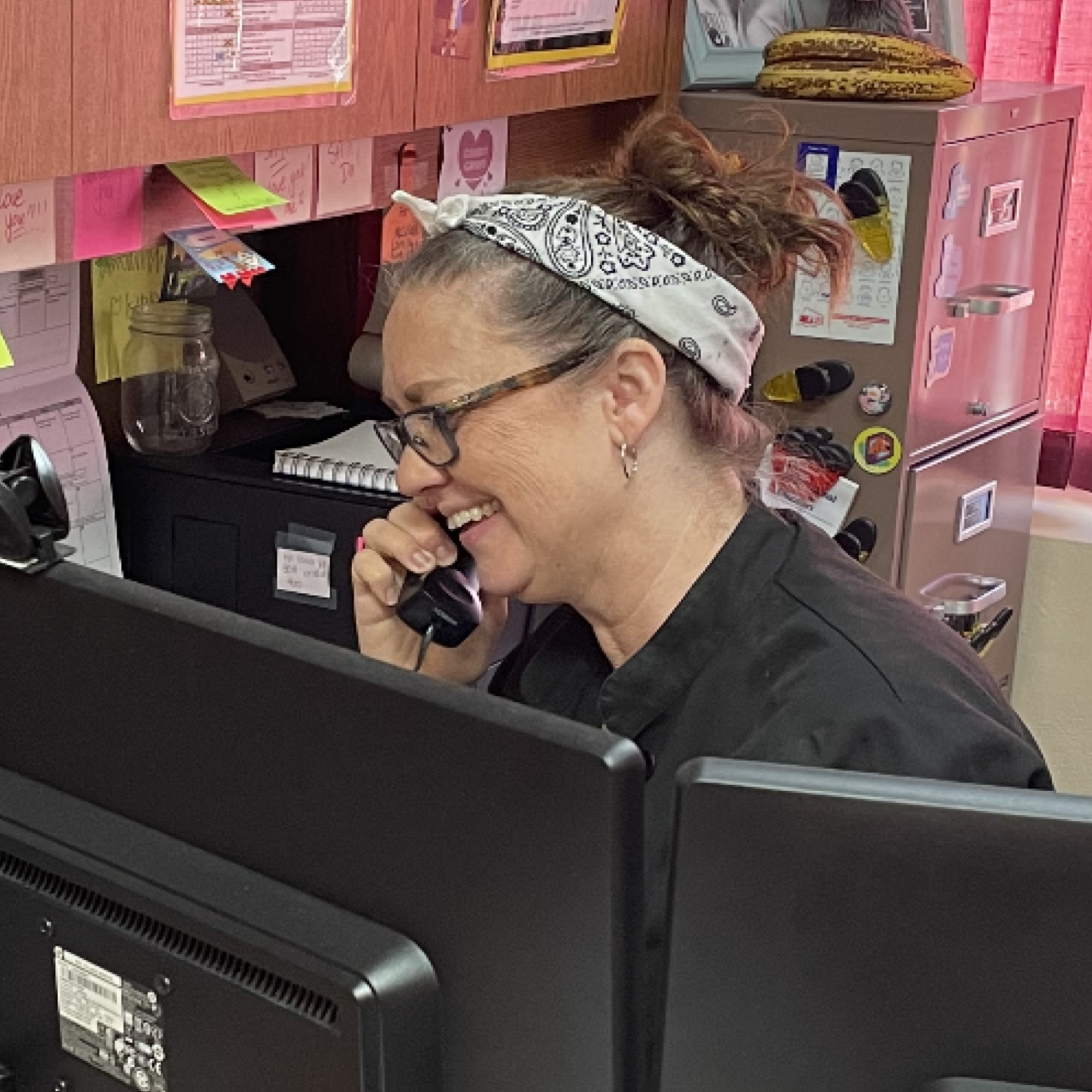 Cass started her journey at the school in the cafeteria. She loves being around the kids, so when the opportunity to move to the elementary office opened, she jumped on it! "All of us need someone who believes in us and shows us kindness. I want to be that person!"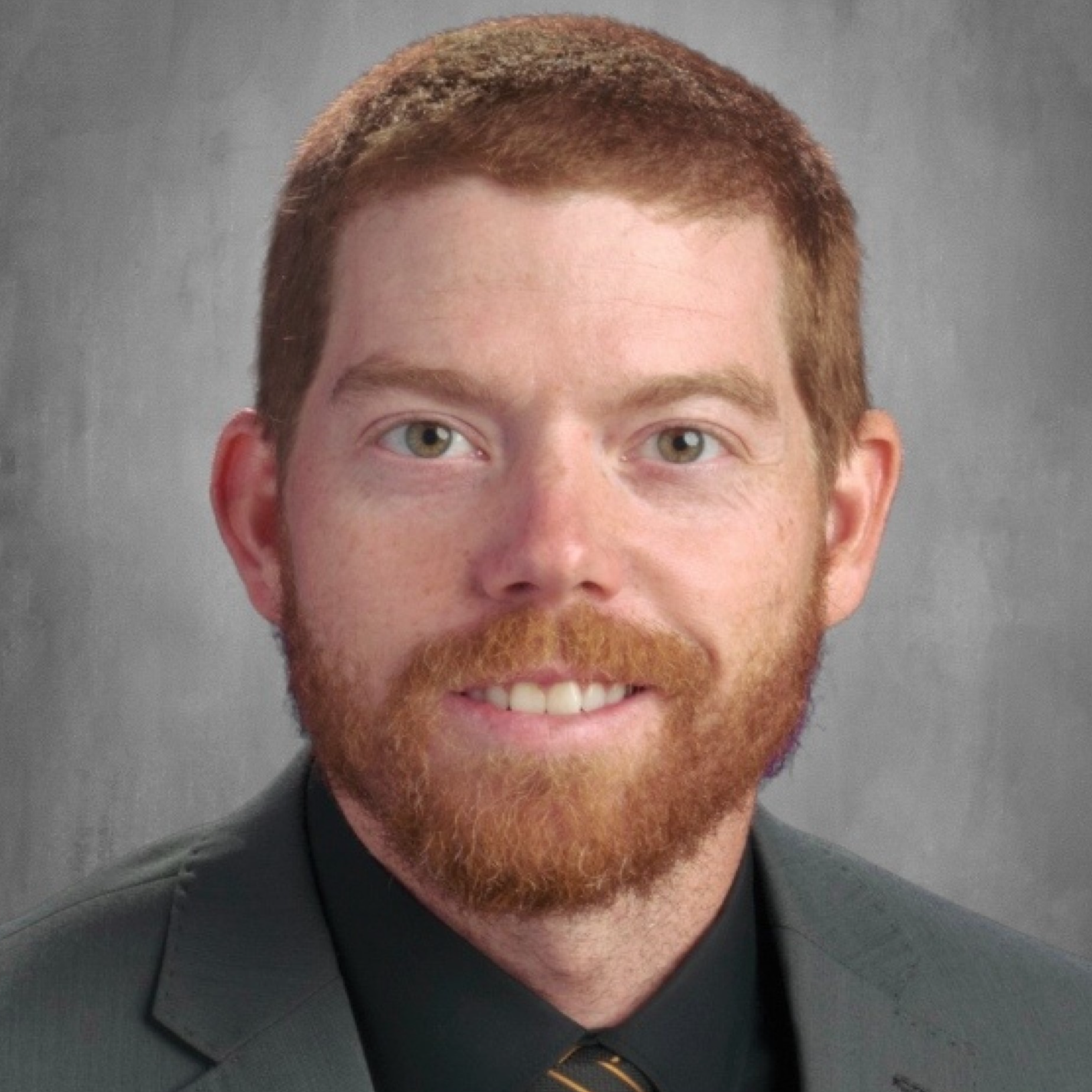 After graduating from Beaver High School in 2008, Nathan coached and taught at Medford before moving home! He is now the Elementary Principal at Beaver! "Going into education is definitely a calling. I've felt led to help youth become successful while overcoming adversity!"
Math always came easy to McKenzie and she knew early she wanted to be a math teacher. She came to Beaver in 2022 to be the JH & HS Dean of Students! "The art of teaching is to get to know your students and how each one learns... I love the "ah ha" moments!"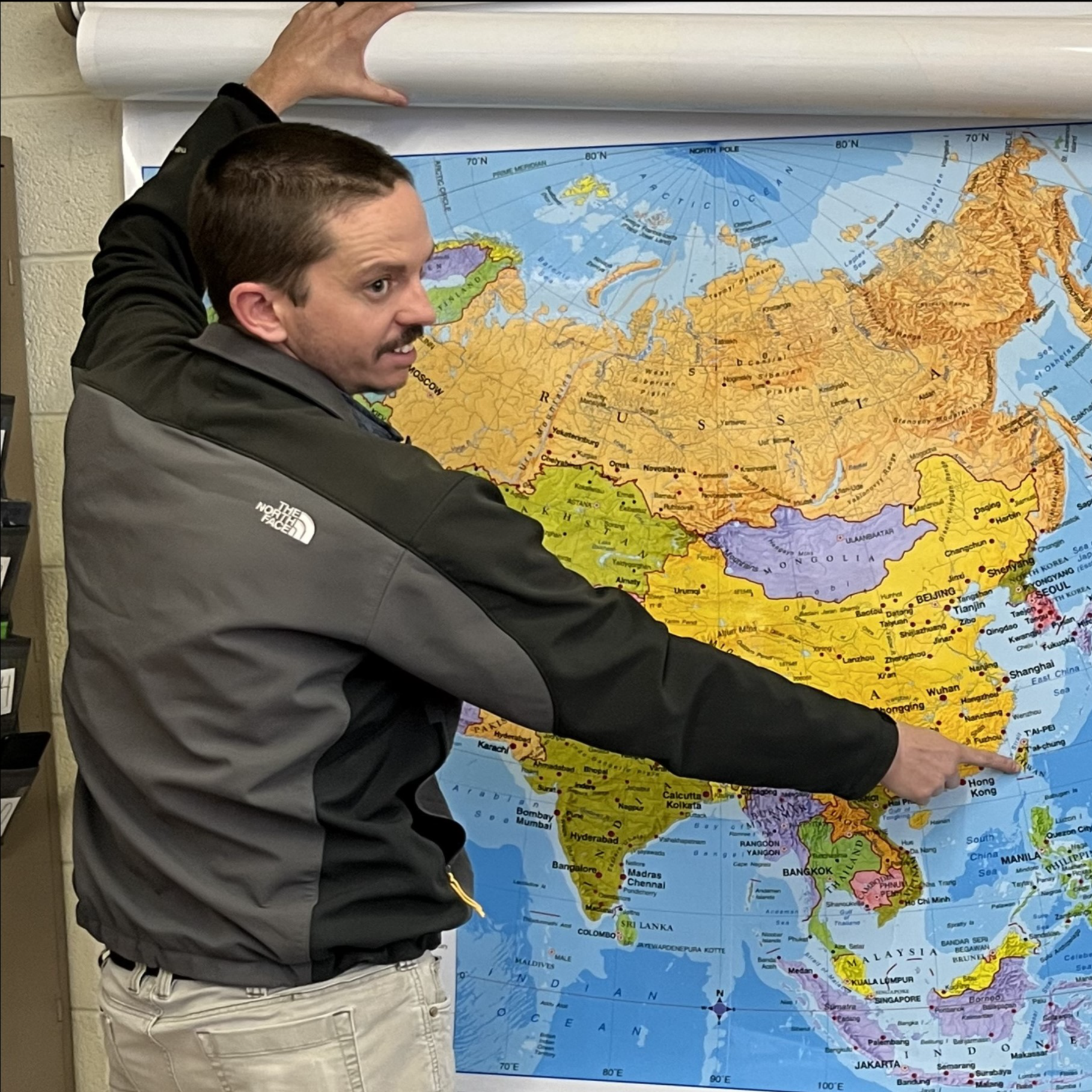 Kyler McDonald is a 2009 graduate of Beaver High School! Being the son of an educator, Kyler was destined to become a teacher. He feels very blessed to be back home teaching with his wife Michalia and raising their children Baker, and soon to be Brynleigh!